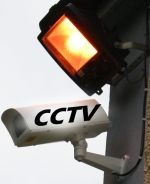 How secure is your home or business?
Logicom security systems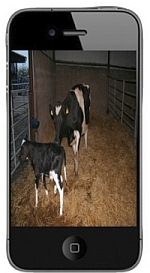 Are you a part time livestock farmer? Now you can check your cows during calving season while you're at work.
calving cameras
Logicom provide CCTV cameras, Security Systems and Radio Communications Products throughout Ireland
LOGICOM specialise, in the design, supply, installation, maintenance and repair of Digital CCTV Systems, operating throughout Ireland.
We cater for a wide range of businesses and private properties including pubs, restaurants, hotels, churches, farms and private homes installing and
repairing security systems and CCTV cameras
. With our Cherry Picker, available at no extra cost to you, we can locate your camera where no ladder can go, giving you a better A.O.V.
Contact Logicom for more information on CCTV cameras and security systems.
Cow Calving cameras / agricultural camera
LOGICOM also supply,install and maintain cameras for cow calving / mares foaling /sheep lambing / kennels and catteries. With our new
Zoom Rotating Camera
you can read the ear-tag of the animal from the comfort of your home. Also with this camera you can watch your stock from your iphone or laptop from anywhere in the world via broadband.
Click here for more information on our cow calving cameras.
New Zoom Rotating camera.
THE ONLY ONE IN IRELAND
Automatic Lighting
True colour at night.
Can be rail mounted to send camera from one end of shed to the other.
Completely Wireless
Pan 360 ° Tilt 90 ° Zoom in and Out.
Read Ear-Tags from the comfort of your bed. Watch your cows calving on your iPhone.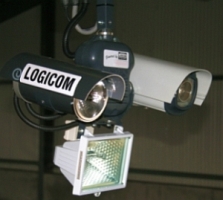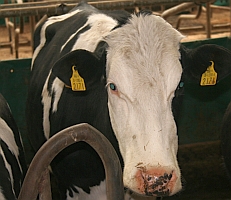 For more information on our NEW Zoom Rotating Camera contact Logicom today!.